Established in the year 2015, Estate Sponsors is one of the most preferred real estate marketing company. One of the best Real Estate Marketing Company in India. Specializing in Real Estate Digital Strategies & Campaign Execution.
Estate Sponsors is a real estate marketing organization with extensive resources and ability to offer personalized professional services.
Our Mission & Vision.
As real estate markets continue to change and shift, the team of Estate Sponsors internet marketing stay one step ahead of the game. We know how to transform your business into a highly reputable firm potential new clients will recognize and come to when looking to buy or sell real estate. Contact the team at Estate Sponsors for Real Estate Digital Marketing today.

Our Mission.
Our mission is to maintain our reputation as a professionally managed Real Estate Agency, providing service to individuals and corporates to access or provide space for Residential, Industrial, Institutional or commercial use, on Rent or sale / purchase by optimizing use of technology and trained human resources to ensure customer satisfaction.
Our Vision.
Our vision of ensuring the utmost Customer Satisfaction. Our main goal is to use all our resources to help our client enjoy the best deals in terms of residential and commercial properties.
We give personal attention to our clients while understanding their exact requirements. Moreover, through the valuable services provided by us and the professionalism rendered to our work.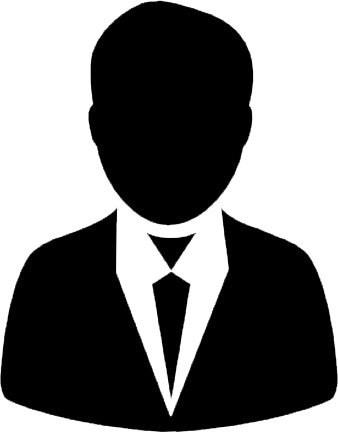 Subhash Kumar
Executive Director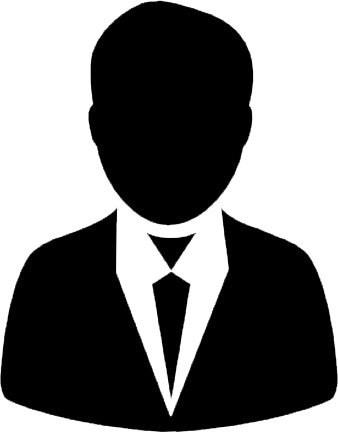 Manoj Kumar
Marketing Manager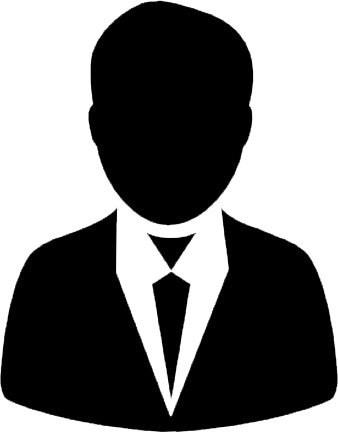 Shubham Mehta
Creative Designer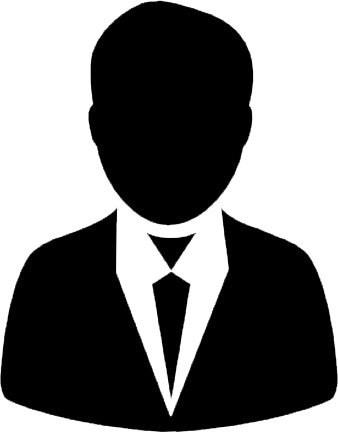 Gobind Kumar
Digital Marketing Analyst