About the Zirakpur
Zirakpur is the place where real estate projects are growing day by day. Average lifestyle of Zirakpur is now changing toward Luxury living lifestyle. In Zirakpur you will find high rise building and apartments for sale. Luxury lifestyle will need luxury residential flats in Zirakpur and now is the time to invest for Luxury flats in Zirakpur. You will surely get high return on your investments because of high rental value.
Zirakpur is a beautiful city located next to Chandigarh. Zirakpur is developing much as Chandigarh. The towns and places in Zirakpur are rising day by day. In recent years Zirakpur has become an ideal living place, and population of Zirakpur is also growing much with time.
Apartments and Flats For Sale in Zirakpur
Find your next dream home in Zirakpur.
Featured
SAS Nagar PB IN 140603
Beds:

3

Baths:

3

1680

sqft

Apartment and Flats
Details
4 years ago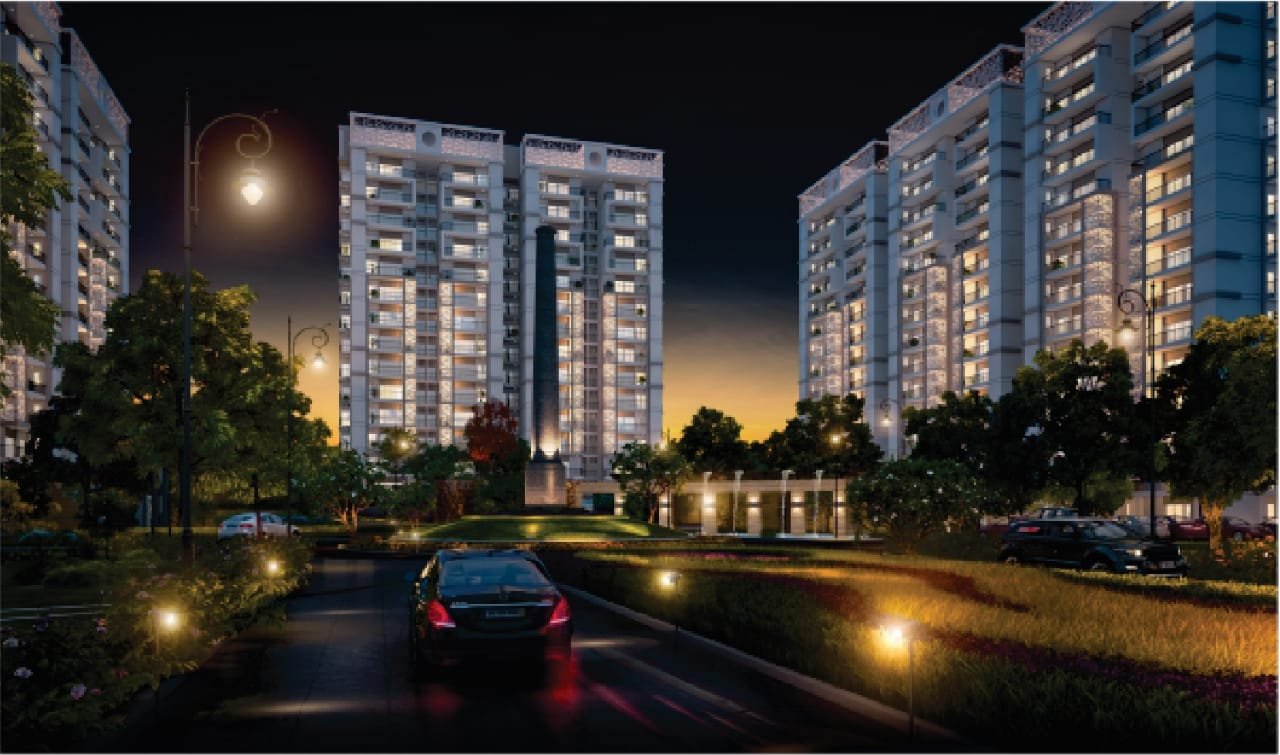 The Hermitage Park Guru Gobind Singh Nagar, Dhakoli, Zirakpur, Punjab 140603, India
Beds:

2

Baths:

2

810

sqft

Apartment and Flats
Details
4 years ago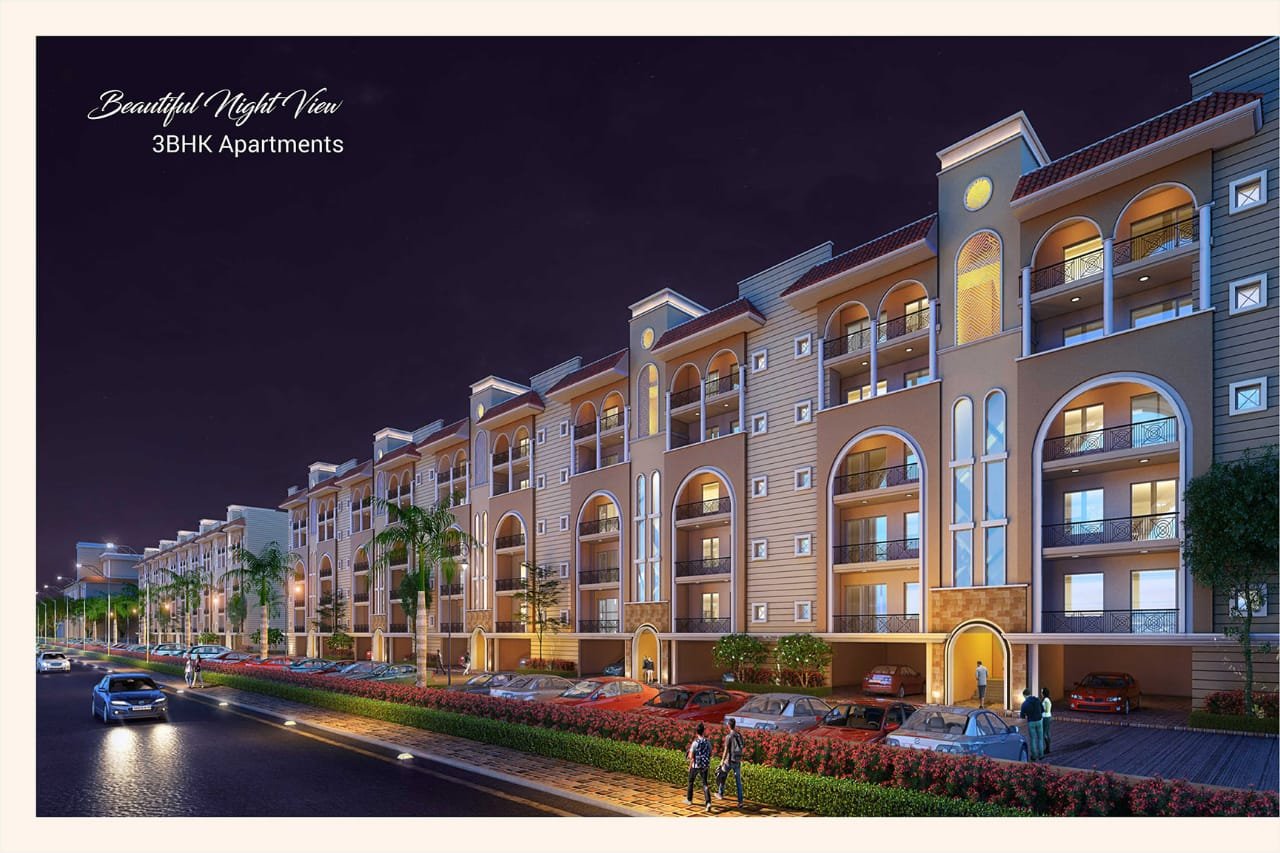 Zirakpur, Punjab, India
Beds:

2

Baths:

2

1200

sqft

Apartment and Flats
Details
4 years ago
Marbella Grand Mohali - SRG Builders & Promoters (Pvt) Ltd., Sector 82, JLPL Industrial Area, Mohali, Punjab, India
Beds:

3

Baths:

3

2580

sqft

Apartment and Flats, Luxury Property, Plot and Land
Details
4 years ago
Zirakpur – Location and Neighborhood
Although, Zirakpur is a part of Mohali, Zirakpur also touches Mohali, Chandigarh and Panchkula due to with people love to stay in Zirakpur. Recently homes have taken the place of many colonies in Zirakpur. Zirakpur is considered as the smallest city by area in the sub-district whose total geographical area is just 18 kms.
Zirakpur is located in a better area harboring all the local facilities of school, markets, colleges and hospitals. It's situated on national highway 22, on the periphery of Chandigarh and is the capital of both Punjab and Haryana.
There are many malls located in Zirakpur. One of the famous malls of Zirakpur is paras's downtown square. People love to roam in these malls. Apart from malls, there is much greenery (parks and nature around) which steal everyone's heart away. Mahendra Chaudhary zoological park, Sarkaria Cactus garden and chhattbir zoo are best known to take customers, heart, away. These parks give you time to explore animal enclosures.
Flats and Apartments Available for Sale in Zirakpur:
1 bhk apartments and flats for sale in Zirakpur
2 bhk apartments and flats for sale in Zirakpur
3 bhk apartments and flats for sale in Zirakpur
4 bhk apartments and flats for sale in Zirakpur
5 bhk apartments and flats for sale in Zirakpur