About the Noida
Noida is one of the famous cities which is also known as mini Japan. On an overview, Noida gives a different look to the visitors. Noida is further divided into two states Noida and Greater Noida. With time, Noida is raising high in its growth. Noida is not only a beautiful city but it's also one of the peaceful towns in India.
Noida is famous for its large buildings touching the sky and for hug roads too. Noida is situated close to Delhi and is approx 20 km away from it. Noida is one of the prior cities to visit, and most of the people from Delhi prefer to visit here.
Luxury Apartments and Flats For Sale in Noida
Find your next dream home in Noida.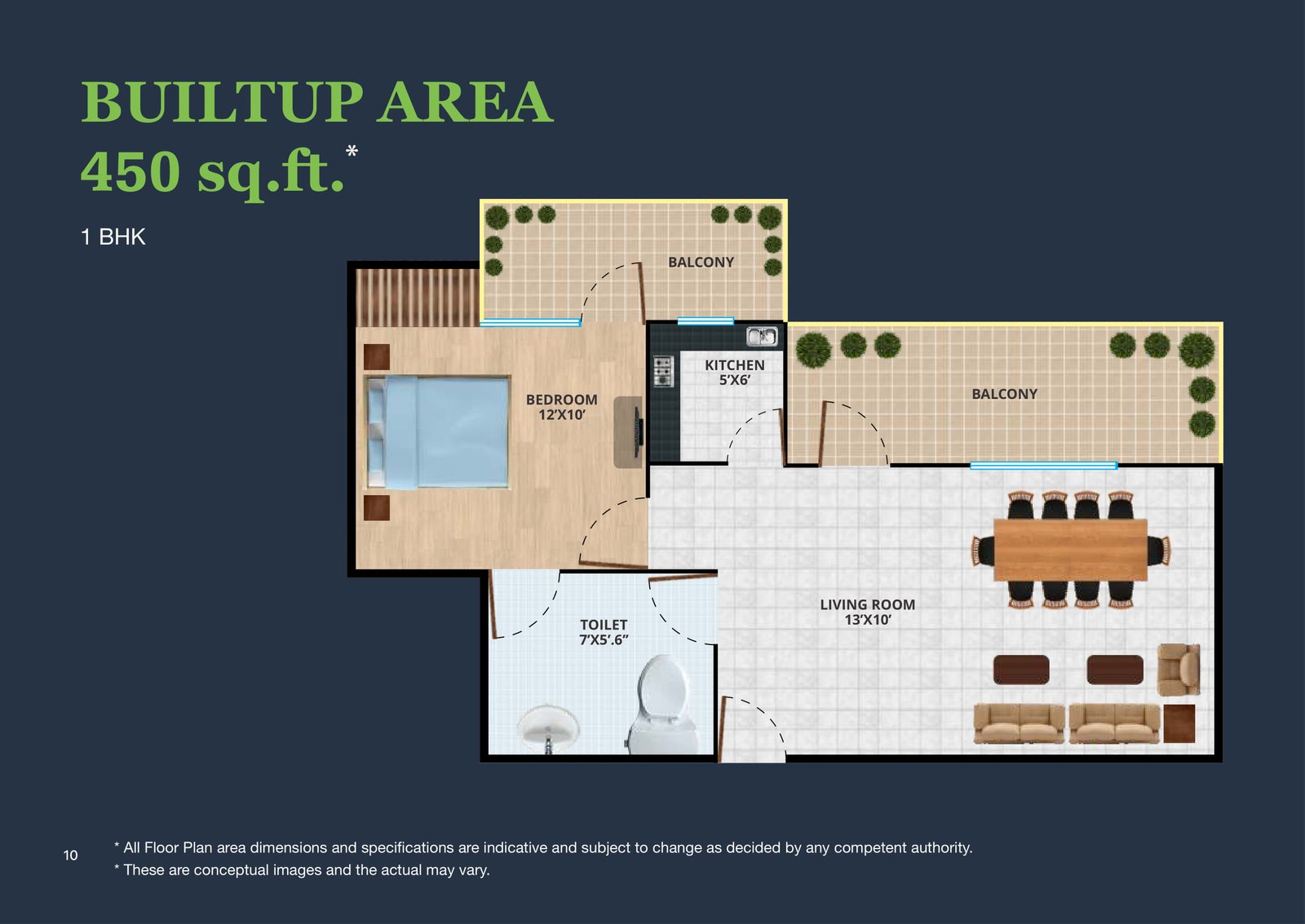 Tower B-1, Flat No.- 202, New Palam Vihar, Sector 111, Gurugram, Haryana 122017, India
Bed:

1

Bath:

1

450

sqft

Apartment and Flats, Luxury Property, Real Estate Projects
Details
4 years ago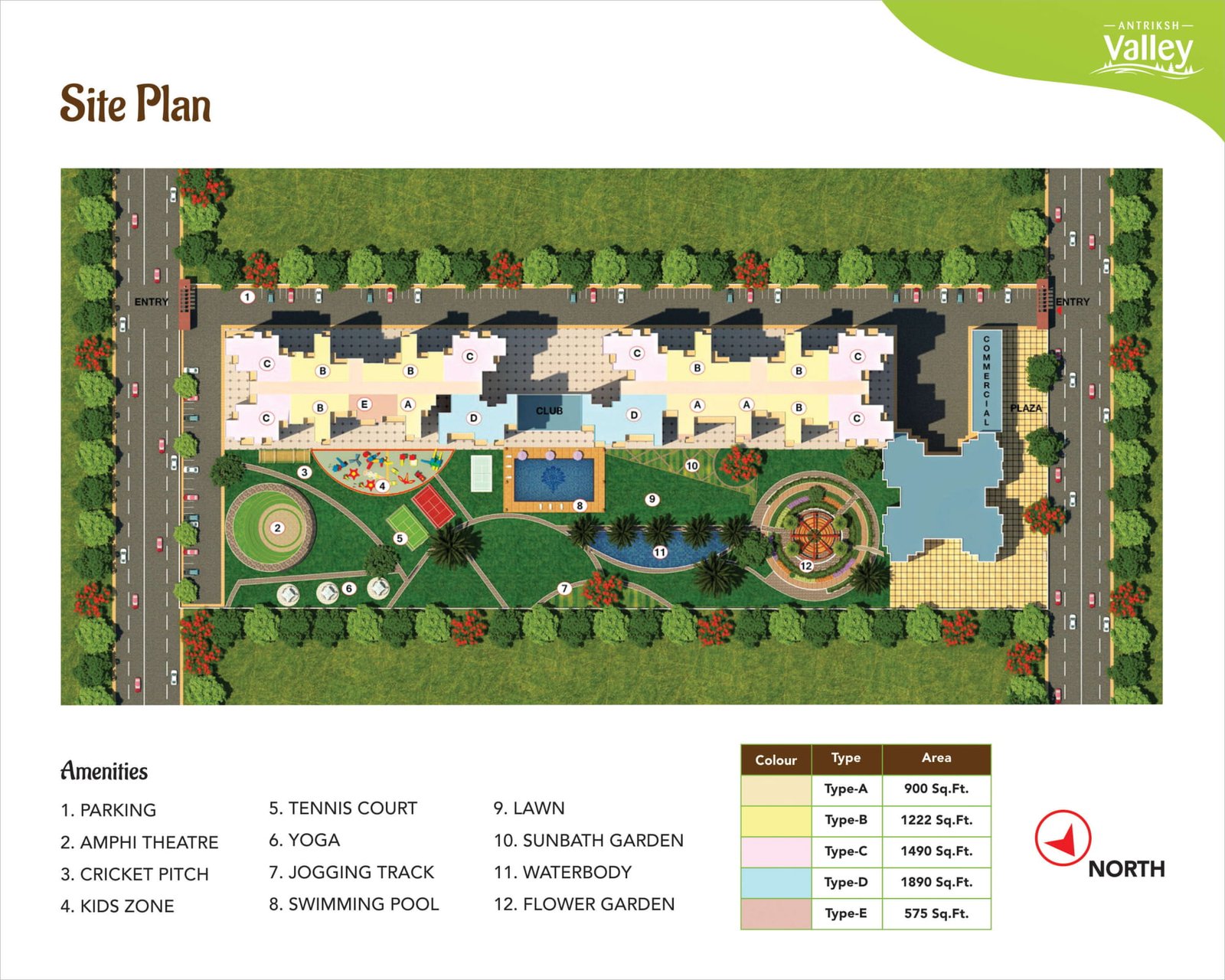 Shop No. 350, C56/11, 1st Floor, Sector 62, Noida, Uttar Pradesh 201301, India
Bed:

1

Bath:

1

575

sqft

Apartment and Flats
Details
4 years ago
Noida – Location and Neighborhood
Noida is located in Uttar Pradesh, India and is close to crucial areas like sector 18 commercial area, corporate hub at sector 62. Noida represents nerve centre activity and is a crucial area of real estate in Noida. They are around the city Noida is much interesting to explore.
The area around Noida city centre represents s a few sectors which are 25 A, 32, 33, 34, 39, 40, 41, 50, 51, 74, 75, 76, 77, 78 and 79. Out of which Sector 25 A and 32 are considered as the major city centre sectors in Noida. Noida also harbors a terminal metro station where blue line metro train comments.
Flats and Apartments Available for Sale in Noida:
1 bhk flats and apartments for sale in Noida
2 bhk flats and apartments for sale in Noida
3 bhk flats and apartments for sale in Noida
4 bhk apartments and flats for sale in Noida
5 bhk apartments and flats for sale in Noida
Luxury apartments and flats for sale in Noida