About the New Chandigarh (Mullanpur)
Buying a flat in New Chandigarh is one of the achievement for peoples living here. The architecture of luxury flats in New Chandigarh is attracting more buyers to invest in Chandigarh properties. Availability of flats for sale in New Chandigarh is rear, person living here will not sale their luxury flats and apartments in Chandigarh. But still you have the opportunity to buy new flats in Mullanpur New Chandigarh. Closely attached to Chandigarh sector 17 and PGI.
Chandigarh is a city and a union territory of India that serves as the capital of the two neighboring states of Haryana and Punjab. Chandigarh city is unique as it is not a part of these two stats and is directly governed by the union government.
Chandigarh is one of the first planned cities in post-independent India and is internationally known for its architecture and urban design. The master plan of Chandigarh was designed by Le Corbusier, who transformed the earlier projects into a better way.
Chandigarh is one of the perfect cities of the world in terms of modernization, architecture and cultural growth.
Apartments and Flats For Sale in Chandigarh
Find your next dream home in Chandigarh.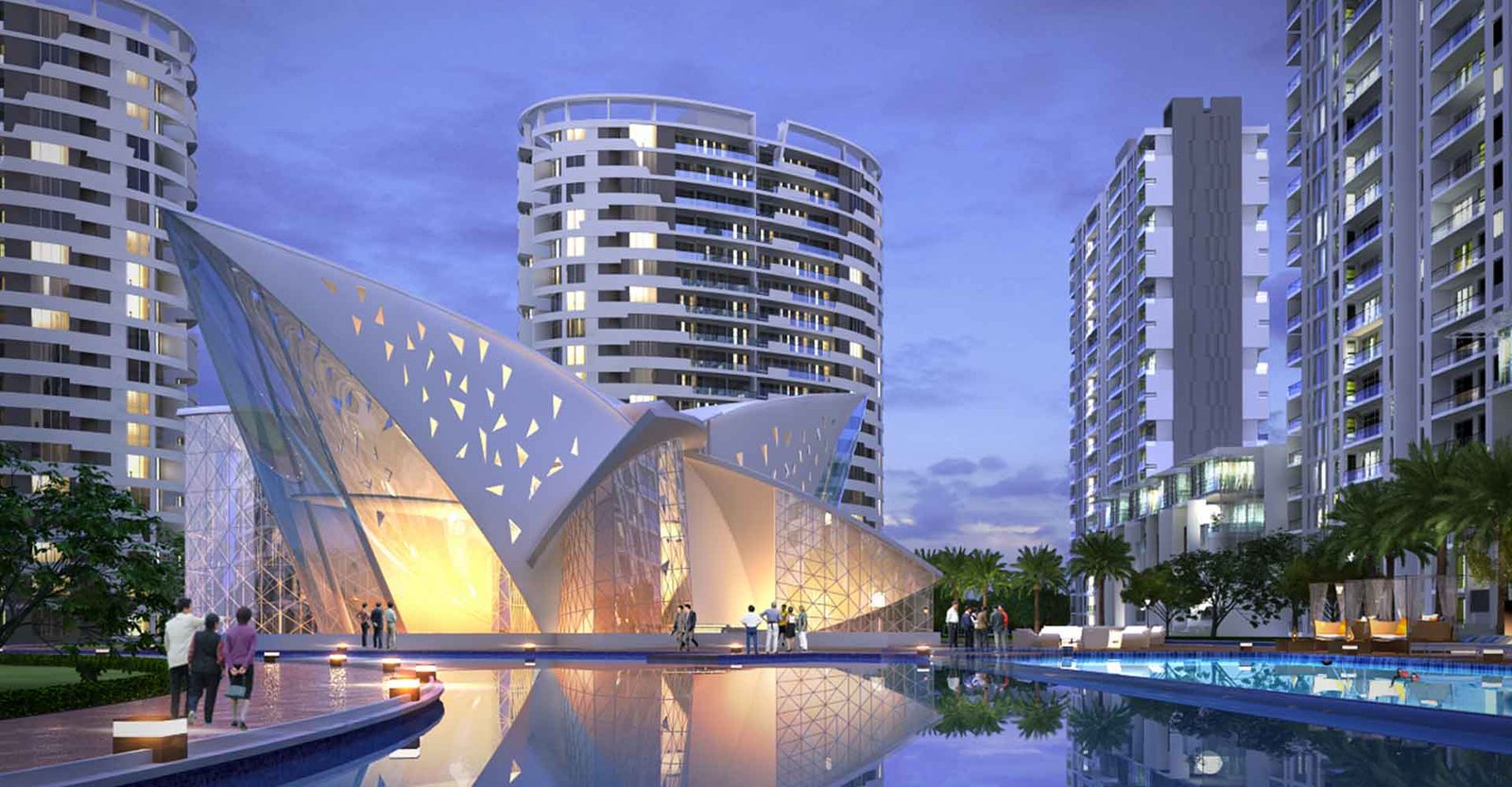 Mullanpur Near India Trade Tower Chandigarh Omaxe, Chandigar, New Chandigarh, Punjab 140901, India
Bed:

1

Bath:

1

25.00

Acres

Apartment and Flats, Luxury Property, Real Estate Projects
Details
4 years ago
New Chandigarh – Location and Neighborhood
Although there are many unique places in Chandigarh Rock garden is one of the best places to visit. The rock garden is a unique garden consisting of various art objects. Its artwork is made using industrial and urban waste. Chandigarh residential living is luxuries, you will love the lifestyle of people and their luxury flats and apartments for sale in New Chandigarh.
Another exciting place to visit is Sukna Lake which lies in the foothills of Shivalik range. It serves as a great picnic spot and an appropriate place for pursuing water sports activities like boating, yachting and water skiing etc.
When we talk about famous places in Chandigarh people love to explore rose garden too, which is a massive area consisting of various flowers. Chattbir zoo, government museum and art gallery are other exciting places to visit.
Flats and Apartments Available for Sale in Chandigarh:
1 bhk flats and apartments for sale in New Chandigarh
2 bhk flats and apartments for sale in New Chandigarh
3 bhk flats and apartments for sale in New Chandigarh
4 bhk apartments and flats for sale in New Chandigarh
5 bhk apartments and flats for sale in New Chandigarh
Luxury apartments and flats for sale in New Chandigarh